Welcome To Our Website
FAR Group welcomes you to our new website. Please move around the site to find our past and current projects. You will also see a section of upcoming developments where you can get information about pre-sales and great opportunities.
The FAR Group
A highly reputable land development and residential construction company that takes great pride in its many years of exceptional experience in the industry. We have maintained an active presence in the field of residential construction because of our quality assured products and remarkable professionalism.
A Team You Can Count On
Our experience that spans over forty years gives us a clear edge that reflects in the high quality of the homes that we build. Although we have demonstrated a great capacity to move with the times, we remain open to the varying needs of our clientele in terms of style, fashion, size, and other variables.
The FAR Group is a land development and residential construction company
With extensive experience spanning over forty years, the FAR Group have always made it their goal to build quality homes they are proud of and stand behind. FAR Group started as a family business in the 1970's building over 1,500 single family homes, townhomes, and apartments around Surrey and the Tri Cities areas. As their business grew, they expanded and brought their expertise to the USA and Mexico. In early 2012, the FAR Group fixated once again locally, successfully completing four major projects ranging from 38 single family homes, two townhome complexes and a four storey apartment building.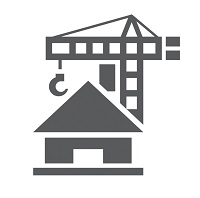 Quality Buildings
FAR Group has been building in the Lower Mainland for 35 years and we are looking forward to a bright future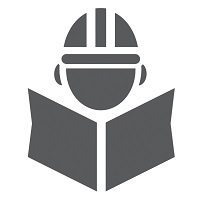 A trusted Name
With dozens of construction projects under our belt we've built a reputation for quality projects.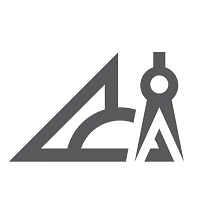 Beautiful Designs
We're building homes in desirable neighborhoods with floor plans designed to fit your lifestyle
We are driven by the spirit of excellence
The FAR Group continues to earn the trust of our esteemed customers who remain grateful to the quality of our products. It is never our intention to compromise quality for financial gain. At the core of our values, we believe that customer satisfaction is the greatest goal that every home builder should aspire towards.
Our past projects reflect the quality of homes that we build
We combine the merits of a highly motivated workforce and modern equipment to deliver our trademark quality for which we are renowned. The FAR Group takes great pride in our accomplishments and renew our desire to push the limits of excellence in this dynamic industry.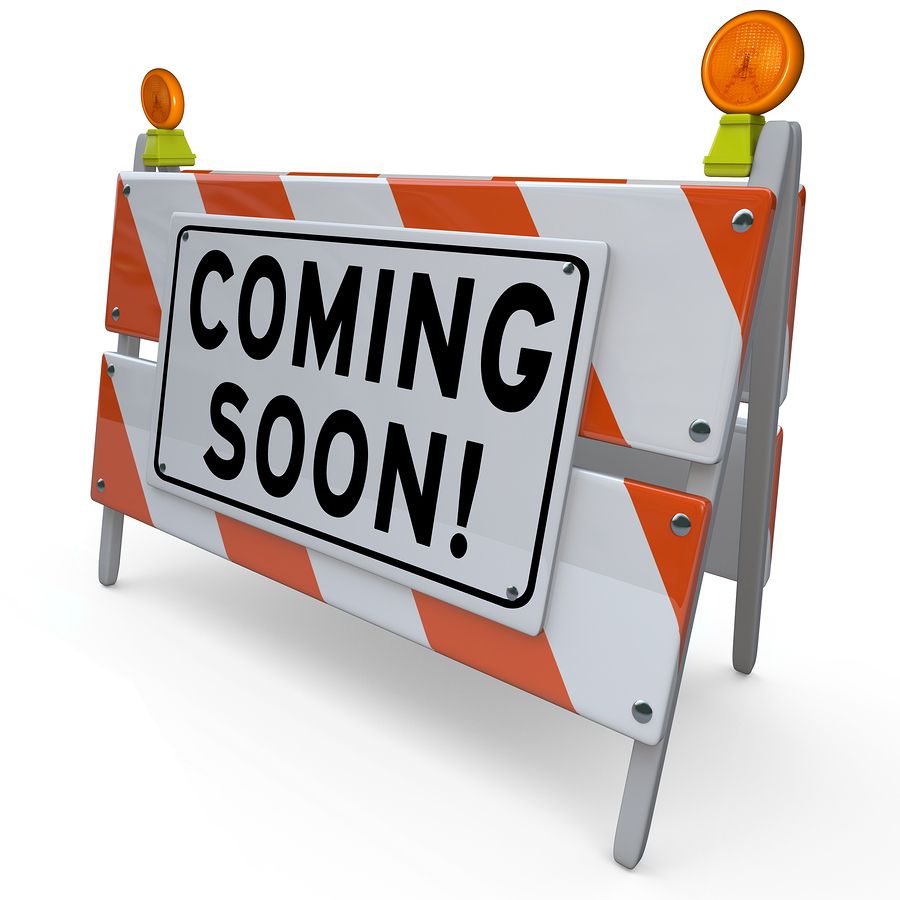 3409 Harper Rd, Coquitlam
18 townhomes
Coming Spring of 2018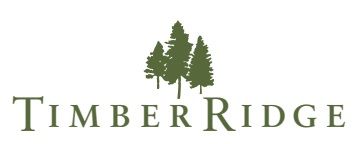 With the help of an extremely diligent and organized staff, we can focus solely on building a high end product centered around the small details and going the extra mile to make sure all the homeowners are more than satisfied with their new home.
Beautifully Built Homes With You In Mind
Delivering to you the dream home that you deserve
Quality Appliances
Brand names you can count on
Trim & mouldings
We take extra time to ensure proper fittings 
Colours & designs
Modern colours to make your home stand out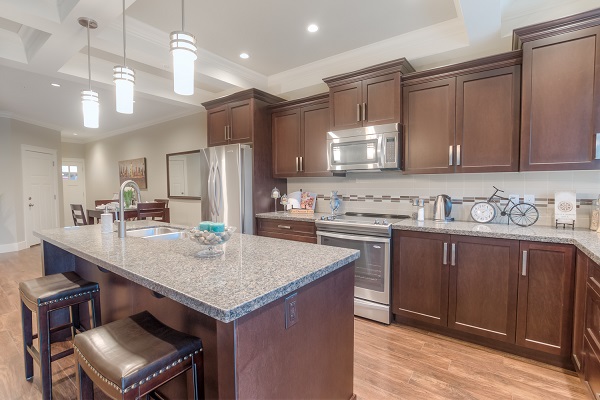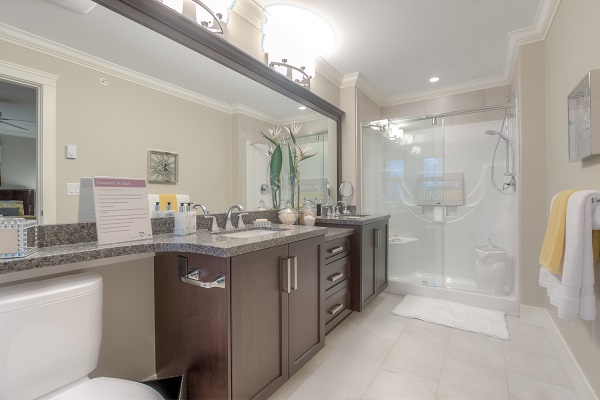 Please feel free to get in touch